What is NDIS?
The National Disability Insurance Scheme (NDIS) has paved a significant way of providing support for Australians with a significant and permanent disability as well as to their families and carers. The insurance scheme follows a lifetime approach, investing in people with disability early to improve their outcomes later in life. NDIS has provided the reasonable and necessary supports they need to live an ordinary life.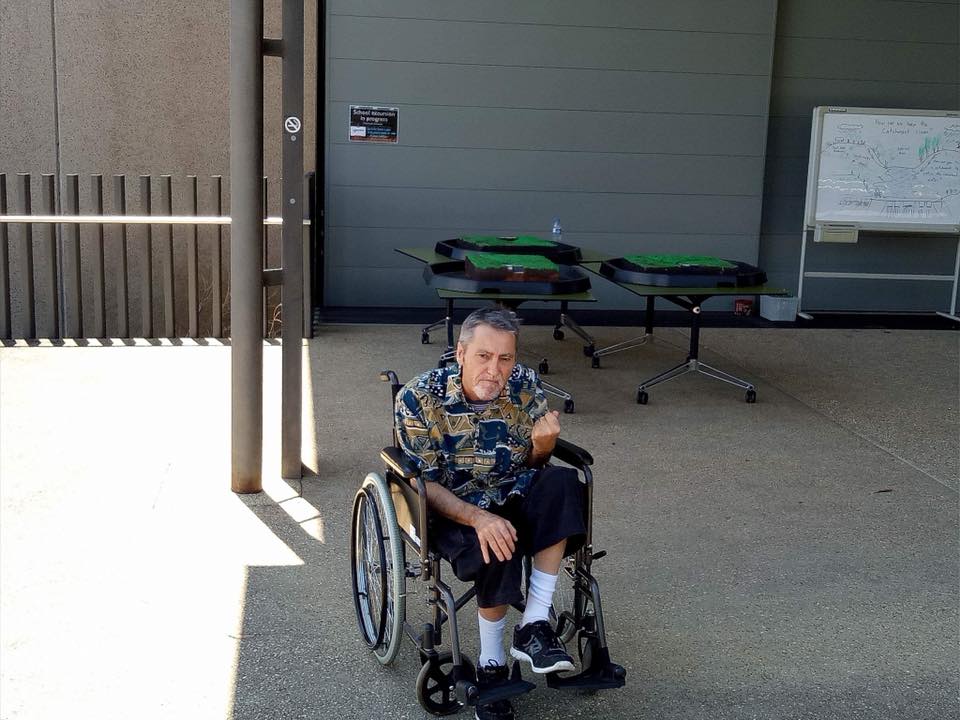 HOW TO ACCESS HALE USING NDIS PLAN?
We are an approved provider of NDIS and with your NDIS plan, you can select Hale Community Support as your NDIS provider. This means that the support covered in your plan will be provided by Hale Community Support and funded by the NDIS. Hale Community Support will support you to achieve your goals and help you live and enjoy an ordinary life.

Categories of support that Hale Community Support offers through the NDIS include:
Assistance with daily tasks / Shared Living

Assistance with social and community participation

Transport

Development - Life Skills

Coordination of supports

Group / Centre Activities

Assist in Personal Activities

Life Stage Transition

Assist Access / Maintain Employment

Spec Support Employ
For further information regarding NDIS please click this link:https://www.ndis.gov.au/about-us/what-ndis.html